So today was kind of a dud for me, started off red on just about everything but at least made it all back and a little more shorting them stinking Pokemon's with NTDOY today. Just did the short pops cover dips on it all day to near perfection. I am making this watch list free to all non-IU members for today, so please simply leave me a truthful quick comment if you enjoy the lists or not. I want to continue doing these, and the more feed back I get on them the better they will be overall. Do you like just the chart? Maybe a quick video watchlist? LET ME KNOW and I will make what you guys want happen, after all this is why I do them in the 1st place. Also Tomorrow I will be hosting a free webinar to everyone as well. Hope you can make it as I will be covering some of the basics at the start and more in depth info in the last half.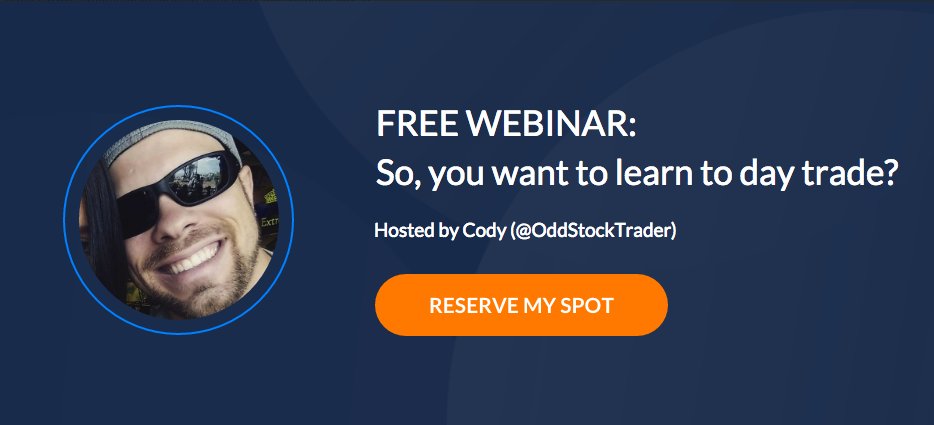 If you have yet to register for the webinar then do so. I will be covering in detail the topics below. Should be a great hour of learning and getting any questions you have answered.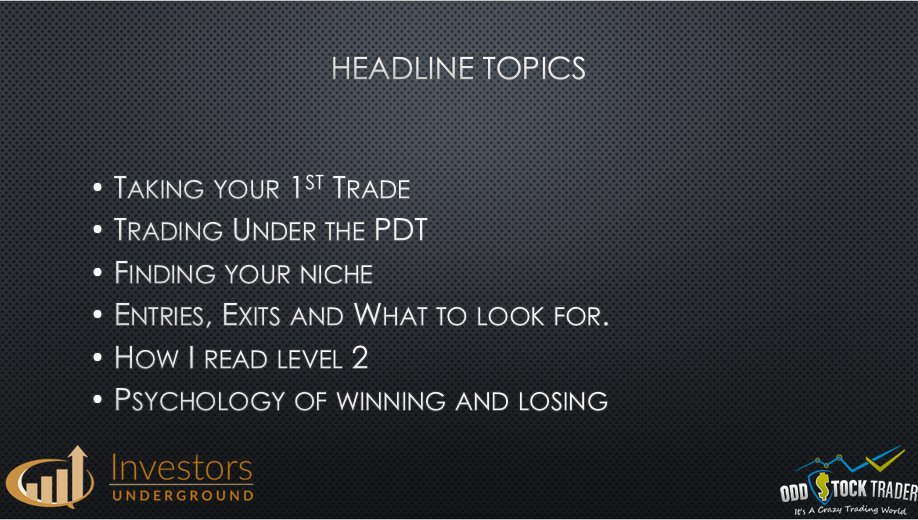 EVOK – 1 of 2 ideas, Open shove and sit back if thru the 10's (ideally 10.50s for the short) or weak open red to green type move. Thing is thin so keep that in mind, but these types have made some crazy moves lately.
DWTI – Weak open and red to green move towards 100.
FXCM – FORMER RUNNER, going to have this one as a main watch tomorrow. If it can clear that 9.70s can really rip, but hate chasing this name. Will monitor the open and likely take a starter just to make sure my eyes are on it regardless.
EPRS – Have an overnight swing on this one, .32s based pretty well today and just looking some continuation of the move. If .32s fail will just ditch and take off radar.
CETC – I want to say biggest vol day ever on this one. Anything I trade on this tomorrow will have a full risk on the .37 area, will not chase pops unless starter size on this one. Could do absolutely nothing as its super thin, so won't alert entries but if she can get some voumel, could move.
DRAM – Recent r/s and just an eye on this one, if the 1.50s can base and hold could get some nice action. NOT looking to chase a breakout, but if I miss any move, will look to accum the dips on this one.